Apart from transporting bulk goods our SuperClean stainless steel screw conveyor can also undertake, for example, mixing or drainage operations. In the meat industry, for example, minced meat can be mixed together and transported at the same time.
Advise us of your specific conveying task. We will develop for you the optimal screw conveyor, sort out the shape of the baths, turns and speed of the screw for optimal conveyance of the bulk.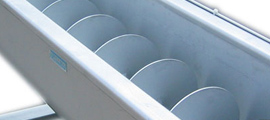 Our SuperClean stainless steel spiral conveyor is rust free, especially robust and durable.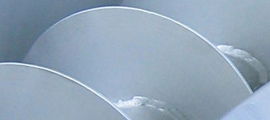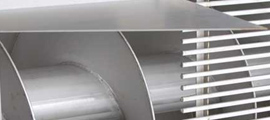 We adapt our SuperClean screw conveyor to meet your individual needs.