Irrespective, if you are a farmer looking for a simple potato washing machine, or a food processor in need of a high performance cleaner with integrated sludge cleaner for thousands of cubic meters of potatoes per week, the robust potato washing machine, from APULLMA, overcomes difficult demands and can be individually adapted for different crops. Additionally we produce mobile washing plants for the cleaning directly on the field.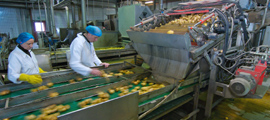 Our potato washing plant cleans for further food-safe processing, whether as a high performance cleaner…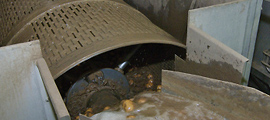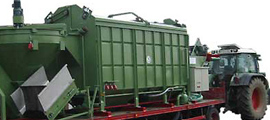 Mobile washing plants are also possible for cleaning directly on the field.