The Apullma in-house belt production provides the complete handling service from a single source. Your advantage: Conveyor belts and tables are integrated into the optimal design. For service, you have just one contact person who can react faster than the norm at larger belt manufacturers.
The tailored APULLMA SuperClean stainless steel conveyor belts are built to the highest hygienic requirements of the food industry. The conveyor belts are reduced to a minimum by being developed on a framework construction. There are no dead spaces.
Due to the tubular technology there are also no edges that might collect dirt to clean. All parts are easily accessible. The conveyor belts are very easy to clean and fulfil the highest hygienic requirements certifiable to EHEDG standards.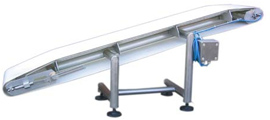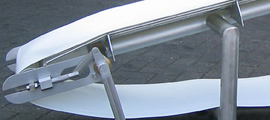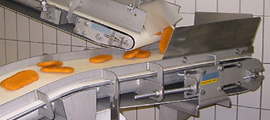 The stainless steel conveyors are tailored to your specifications. We individualise our SuperClean conveyor technology just for you.