The stainless steel construction makes our SuperClean sushi conveyor belt robust and provides the hygienic answer for the catering trade and convenience shops.
The format and length of the rust free stainless steel construction can be individually customised, so that the Sushi conveyor belt fits ideally into various restaurant concepts. The hygienic design, without any edges that might collect dirt, is easy to wash.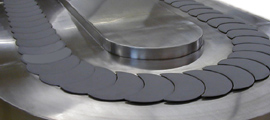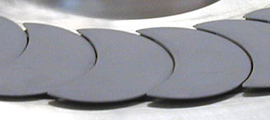 The curved track of the SuperClean Sushi conveyor can be designed as required so that it fits individual catering concepts.